Posts: 215
Joined: Wed Sep 24, 2008 12:47 pm
Location: Telford,Shropshire
Contact:
The Rover Sports Register is celebrating.
Roverfest won the award for Outstanding Car Club Event Single Venue Event or Show.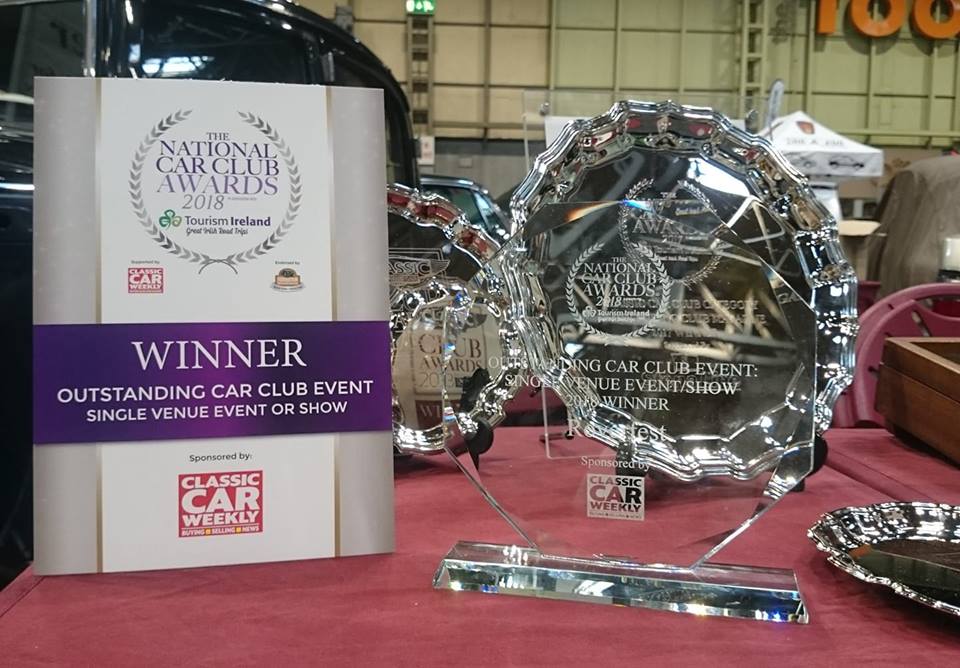 Paul Williams
1929 2 litre Coachbuilt Saloon
1951 Rover Cyclops
1958 Rover P4 90 Monte-Carlo Rally Car
1998 Discovery 300Tdi 3dr
1994 Rover 620 Sli


---
the 2020 Roverfest has been announced, Aug 7 - 9 at Sywell Aerodrome, Nothamptonshire

has anybody put thought into attending this? I know it's virtually a year ahead , so a long way off
---
Posts: 423
Joined: Fri Nov 28, 2008 1:00 am
Location: Lake District, UK
Contact:
I'll certainly consider coming, not sure which car yet though as I can only drive one at a time!
Stewart Devlin
1925 16/50 5-seat Tourer
1933 14 Pilot Saloon
1949 P3 75 Saloon
---